Young Israel of Sharon
The Young Israel is a vibrant shul with a warm, friendly and relaxed atmosphere. Our ideology is inclusiveness.
Young Israel exemplifies the ideals of Modern Orthodoxy: serious Torah study and practice, with an embrace of diversity; and a participatory openness to the best of contemporary culture and community.
News & Events
Mazal Tov to Jeremy Rosenbaum on becoming a Bar Mitzvah! Mazal tov to his parents, Alyssa and Jay Rosenbaum and to grandparents Claire and Marvin Wiener and Eileen and Ira Rosenbaum. Welcome to the Wiener and Rosenbaum families and all of Jeremy's guests who have come to Sharon to celebrate.
Go Pats
Young Israel of Sharon's 38th Annual Celebration
Place an ad in the Journal
Make reservations
Rabbi Search
Kick Off meeting slides and video | Committee and involvement forms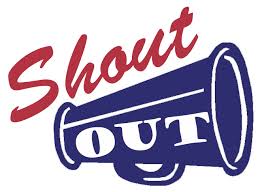 Introducing Kiddush Shout Outs!
Sponsor a Kiddush Shout Out!
Learn more

The Halakhot of Stove and Oven Use on Shabbat and Yom Tov - Rabbi Meir Sendor posted September 18
Sun, 1 February 2015 12 Shevat 5775