Young Israel of Sharon
The Young Israel is a vibrant shul with a warm, friendly and relaxed atmosphere. Our ideology is inclusiveness.
Young Israel exemplifies the ideals of Modern Orthodoxy: serious Torah study and practice, with an embrace of diversity; and a participatory openness to the best of contemporary culture and community.
News & Events
Mazel Tov to proud grandparents, Richard and Sabina Feczko, on the birth of a granddaughter, Nora Ruth (Noa Frumah), born last Friday to Adena and Andrew Muncey. Mazel Tov as well to her siblings Isabelle and Gabriel, grandparents Joan Almaliah and Tony Muncey, Aunt and Uncle Kira and Jonathan Goldberg and cousin Alexander, and Uncles Eric, Matthew and Emil.
Chanukah Party - December 20
Children's Chanukah Party including a "real live mad Scientist" - December 21
Rabbi Search
Kick Off meeting slides and video | Committee and involvement forms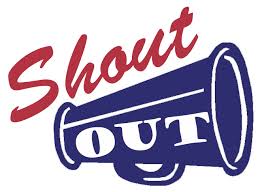 Introducing Kiddush Shout Outs!
Sponsor a Kiddush Shout Out!
Learn more

The Halakhot of Stove and Oven Use on Shabbat and Yom Tov - Rabbi Meir Sendor posted September 18
Sun, 21 December 2014 29 Kislev 5775